Welcome to the Western Maryland Health System
Patient Portal!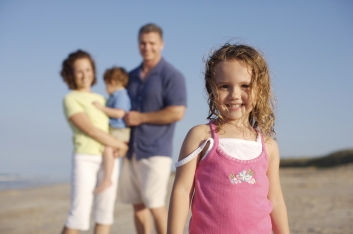 ---
New to Western Maryland Health System Patient Portal?
It's free to sign up, and the process is easy.

Firstly, the Patient Portal Services are only available to individuals that have an existing account beginning January 1, 2011 to present.


1. Download and print.
2. Fill out the form.
3. Fax or mail us when completed along with a

scanned copy of a valid Driver's License and/or Employee ID badge

(required by employees).

Fax: 240-964-8447
Mail: Medical Records Department
Western Maryland Health System
12500 Willowbrook Road,
SE, PO Box 539
Cumberland, Maryland 21502

Or appear in person,

Medical Records Department located in the Western Maryland Office Complex (third floor) between the hours of 8 a.m. to 4 p.m., Monday through Friday.

All other times need to be pre-arranged with the department.
---
Already using Western Maryland Health System Patient Portal?




NOT FOR EMERGENCIES. The WMHS Patient Portal Services are not for use in medical emergencies or urgent situations. IF YOU THINK YOU MAY HAVE A MEDICAL EMERGENCY, CALL YOUR DOCTOR OR 911 IMMEDIATELY.
Click HERE for a full listing of the TERMS OF USE for the
Western Maryland Health System Patient Portal.